World Rugby appoints Whisper as key digital production partner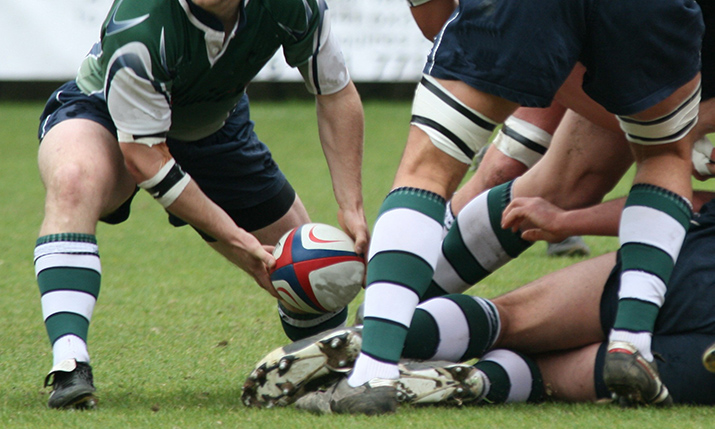 World Rugby has appointed Whisper as its key digital video and audio production producer for 2021 with the goal of further promoting rugby's values and community to drive growth and reach new, diverse audiences worldwide.
Whisper has been tasked with making engaging and informative content for World Rugby across its multi-platform channels, capturing stories around the world via its international network, supported by Sony Pictures Television. This will include social videos, documentaries, audio content, graphics and infographics. It will also deliver an enhanced visual look with Whisper Partner Chapter 3 Graphics.
As the world governing body for rugby, World Rugby runs major international rugby tournaments, including men's and women's Rugby World Cups and the HSBC World Rugby Sevens Series. Its responsibilities include the growth, development and global promotion of rugby union.
Having produced the Women's Six Nations for BBC and 2019 Rugby World Cup for S4C, Whisper's production team features strong rugby credentials, both at its HQ in Kew and its expanded Whisper Cymru team in Cardiff. The digital team also features experience from ICC, BBC Sport, ATP Tour and the English Premier League.
Whisper is also currently delivering creative digital content for other sports, working with the ECB, Channel 4 F1, Cricket West Indies and Spark Sport in New Zealand. It also co-produced the FA's show Lionesses Daily, which gained 9.25 million views during the 2019 FIFA Women's World Cup.
Joe Pecchia, World Rugby general manager, marketing and content, said: "We are delighted to be welcoming Whisper to join the team at World Rugby in a new relationship where they will help take our fan-led content to the next level. Whisper have an incredible depth of experience working across some of the most successful sports properties in the world and have clearly demonstrated that they are uniquely placed to help take our programming to the next level."
Mark Cole, Whisper managing director, commented: "At Whisper, we know sport. We also know how to tell stories, how to disrupt and how to entertain. We have world-class rugby contacts and will be relentless in finding the best material to create authentic content that promotes the game. It's great to have this opportunity to celebrate World Rugby and to capture the emotion that's generated by its heroes, their skills and a determination to win."