BT Sport works with MOOV and ChyronHego to deliver next-gen graphics
With the rights to popular sports leagues and events, broadcasters can drive greater audience engagement and brand loyalty. Understanding this fact, BT Sport has been expanding its rights portfolio with significant new offerings.
The broadcaster will be the exclusive UK home of the UEFA Champions League, UEFA Europa League, and UEFA Europa Conference League through 2024, and it is launching other high-profile offerings — including WWE — this year. To capitalise on this investment, BT Sport is working with sports and event graphics specialist MOOV to ensure that its brand and personality shine through in every broadcast.
BT Sport and MOOV have worked together since 2012, when the two companies partnered to define the look and feel for on-air graphics produced at BT Sport's new Olympic Park facilities. At the time, MOOV's agility and its close relationship with Chyron made it easy for BT Sport to adopt the ChyronHego Lyric graphics system as the default graphics platform for its studios.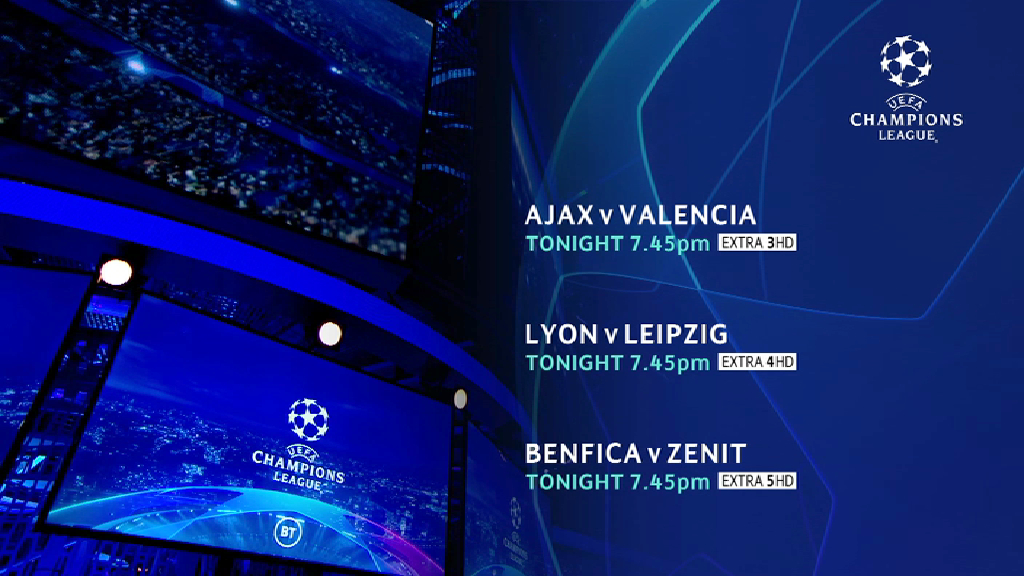 Throughout the growth and evolution of BT Sport, the services and technologies provided by MOOV have helped the broadcaster maintain its reputation for innovation. In addition to launching the first live 4K channel in 2015, BT Sport was the first live sports network to deliver Dolby Atmos 3D surround sound and, in 2017, to provide the world's first HDR, 4K, Dolby Atmos broadcast.
In 2019 BT Sport launched 4K HDR as a standard part of BT Sport Ultimate. In fact, the shift to HDR was among the primary reasons BT Sport and MOOV last year upgraded from Lyric to ChyronHego's new Prime Graphics platform.
"As far as I'm aware, Prime Graphics is the only real graphics engine that can support 4K HDR, as well as HD and SD, and with our future plans around 8K, it will be absolutely critical," said Jamie Hindhaugh, chief operating officer at BT Sport.
UHD HDR images for BT Sport Ultimate are delivered at 50 frames per second, which ensures that fast-moving action appears in perfectly sharp detail. By upgrading graphics authoring from the Lyric system to the Prime Graphics platform, the two companies have been able to create graphics for BT Sport Ultimate that are just as clear and colourful as the high-resolution HDR images they enhance.
"In the broadcast world, let's be honest — graphics get lost a little bit, and it seems to be acceptable to produce live 4K content and then up-res HD graphics," added Hindhaugh. "For us, that's not acceptable. If you are delivering a 4K or an HDR product to your customer, you need to be able to deliver the graphics in that format, as well as a near linear feed. And so for us, Prime was absolutely the way we had to go, the way we wanted to go."
In addition to supporting BT Sport Ultimate, Prime Graphics today powers all of BT Sport's UEFA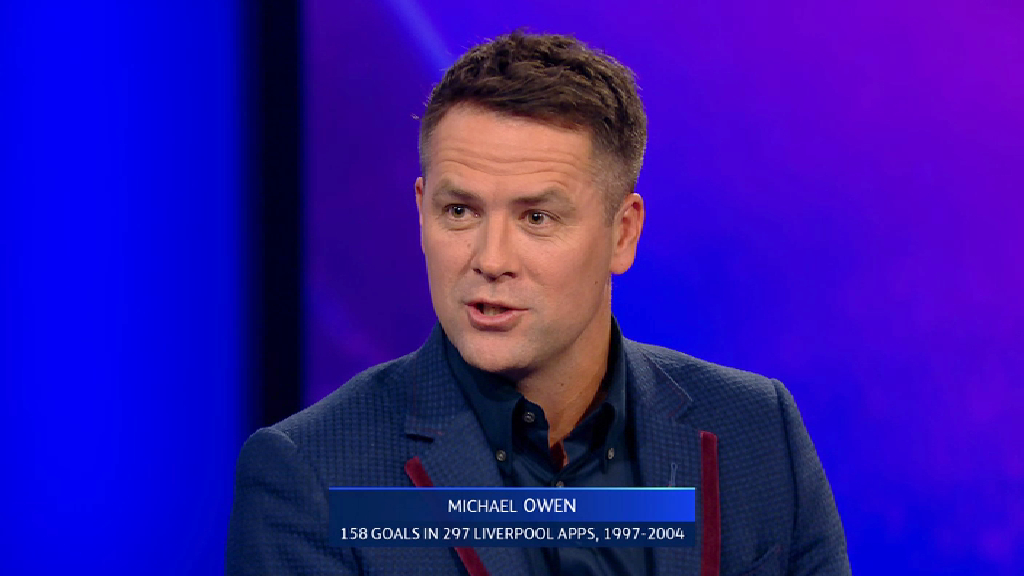 Champions League coverage, which can include simultaneous production for more than matches on a single game day. BT Sport also produces the 'Goal Show', which features every goal from every game, with updates in an L-bar that's driven by Prime Graphics and supported by MOOV.
BT Sport and MOOV have been working with ChyronHego technology for years now, adapting with the evolution of the company's Lyric graphics authoring system. With this experience and a round of Prime Graphics training from ChyronHego, the team at MOOV was able to make a rapid transition to the new graphics platform.
"We're really excited that we've upgraded the whole facility to be working off of Prime, as it fits with our strategic direction around innovation," concluded Hindhaugh. "Bringing in MOOV and ChyronHego keeps enabling us to be first to market with some great products."