Capturing the cloud: Singular.live on why change is now constant in sports broadcasting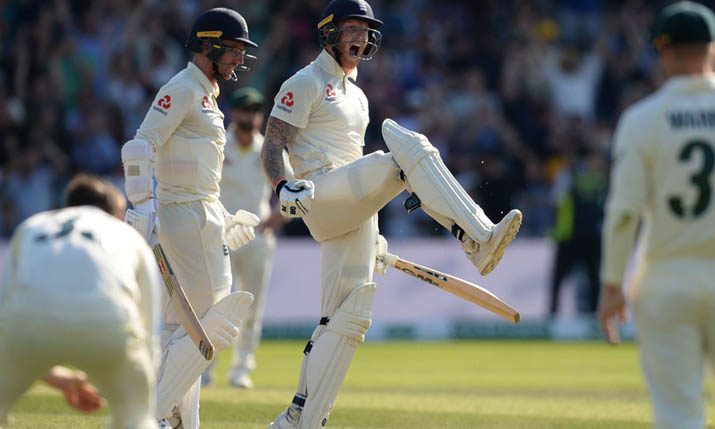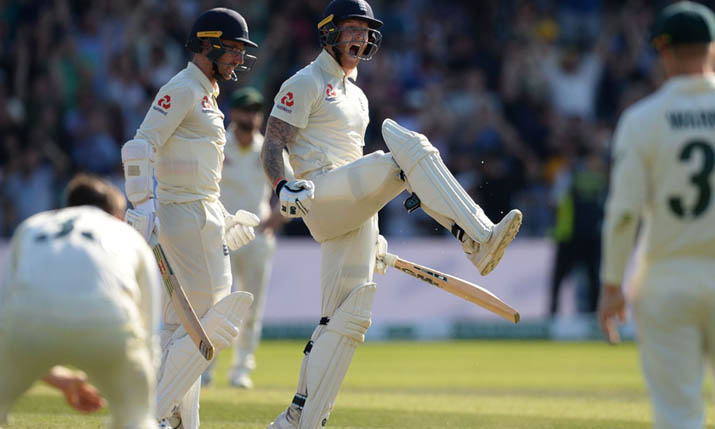 By Andrew Heimbold, CEO, Singular.live
Over the past year, the sports broadcast industry has experienced massive change. While it has been a very challenging 12 months, there has been a huge amount of progression. The way we work has changed for good, and also for the better.
The industry was already migrating to the cloud, but the COVID-19 pandemic has accelerated this trend exponentially. It is something that many companies in the space talk about, but there are still a lot of heels dragging.
When it comes to the cloud there still seems to be a preference towards talk over action. Many broadcasters are looking at virtualised services, which is a way for traditional vendors to 'plug a gap' since they do not have viable cloud native solutions (or business models), and a way for traditional content creators to mitigate their fears of embracing a true cloud environment.
Dominate the conversation
However, cloud-based technologies will continue to dominate the conversation. They simply offer a better solution for modern broadcast needs. Cloud solutions are software as a service (SaaS) based; they enable people to test quickly and easily. This means broadcasters do not need to make massive investment commitments that will lock them in for years.
The cloud removes the need to ship hardware all over the world, which is cost effective but also much more sustainable for the environment. Leveraging the cloud can also free up a lot of resources in the team, as you can have a single operator working through a web browser from any location.
In addition, cloud technologies enable wider functionality to better serve modern audiences through personalisation, gamification, and interactivity. These are really enhancing the experience for viewers, which in turn leads to better engagement.
While COVID-19 has accelerated the existing trend towards the cloud, it also changed the way that operators collaborate. Clients now expect to be able to pick the solutions they want and not be tied into one single vendor. This is forcing companies that were not traditionally very collaborative to change their mindset. It is always better to focus on specialist companies who do one thing brilliantly, rather than one provider who does everything to a varying standard.
Challenge of sustainability
While cloud offers huge opportunities for the industry in terms of being more sustainable, sustainability remains one of our biggest challenges. This is both in terms of our impact on the environment and making live production more sustainable, but also encouraging new talent to enter our industry.
Moving forward there is a real challenge in sustaining ourselves as an industry, because we are not engaging with the next generation of professionals. Much more needs to be done to reach out to young people, but also around diversity and inclusion. We need to focus on making the broadcast industry a more attractive environment to work in. Valuable work is being done in this area already, by several organisations including Rise, a global advocacy membership organisation supporting gender diversity across the media technology sector. Next year will see much more change in this area and it is very welcome.
The huge technology shift that had already started in broadcast will continue to accelerate into next year. Everyone in this industry is going to need to learn to embrace rapid change. The coming year will see a very different broadcast industry start to emerge. I expect to see a great deal of investment pouring into innovative technology and platforms in 2022, such as over the top (OTT), cloud native platforms, remote production, and software-based systems, among others.
Next year for the broadcast industry will be a year of innovation and re-orientation. We are going to see challenges, but there is also a fantastic opportunity for us to continue to drive the positive change we enjoyed in 2021.
We are living through an incredibly accelerated seismic shift in the way in which our industry functions. There is no way that we will be going back to pre-COVID ways of working. COVID-19 acted as a catalyst for change that was desperately needed in this industry. The direction of travel is clear, and everyone needs to get on board. The industry has a really bright future and there is a lot to look forward to in 2022.