Dizplai renews its Gold sponsorship of SVG Europe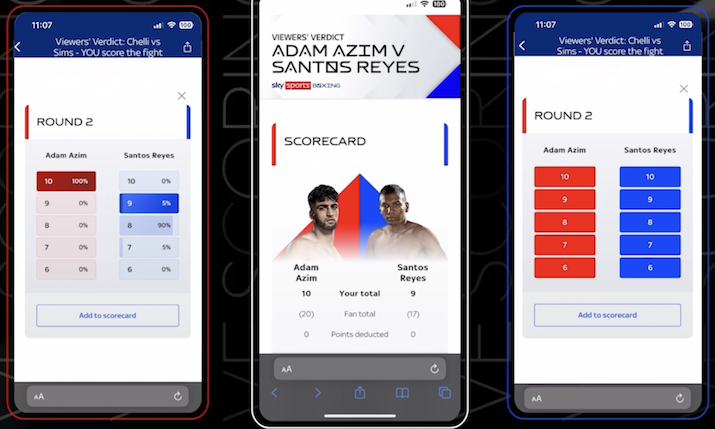 Dizplai, a cloud data-display platform and professional services team that works to enable content producers to deliver an interactive experience from anywhere in the world, has returned as a Gold sponsor of SVG Europe.
With Dizplai, users can drive engagement, increase reach and monetisation opportunities, and simplify workflows with access to live data from anywhere in the world and the ability to source, edit, and curate real-time social media, messaging apps and data feeds via a web browser.
The viewer experience can be enhanced by building apps, polls, competitions, or utilising audience generated content in a broadcast, while dynamic graphics are made easy thanks to the onboard graphics system as well as third-party integrations with Vizrt, Chyron, Ross, Avid and RT Systems.
The company works with broadcasters, producers, brands and event organisers from initial strategy to final implementation. Users include Sky Sports, BT Sport, ITV, Channel 4, Manchester City FC, Leicester City FC and more.
Recent projects include Viewers' Verdict, a collaboration between Sky Sports and Dizplai, that lets boxing fans score each round via a QR code.
Watch Dizplai managing director Ed Abis talk about improving the viewing experience for sports at Create Share Engage in London.