Dyn Media chooses Deltatre to deliver end-to-end OTT service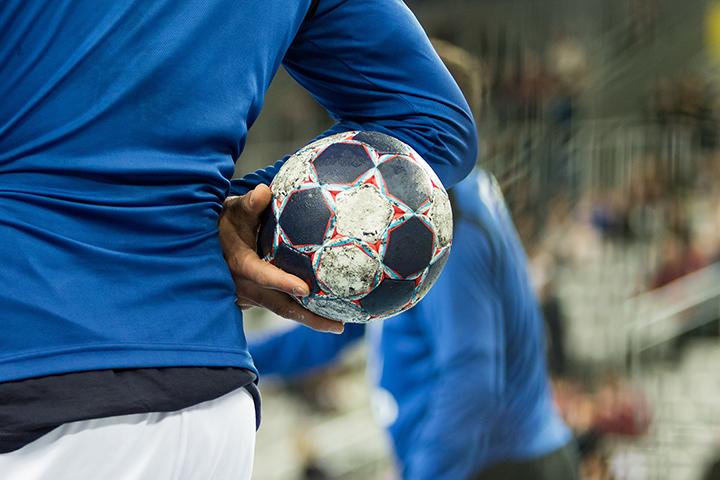 Deltatre has been selected by streaming platform Dyn Media to build its new OTT service aimed at sports fans across Germany and the wider DACH region.
The platform will play a pivotal role in Dyn Media's mission to create a new home for sports fans in Germany, with handball, table tennis, basketball and volleyball content all included as part of the streaming service.
Dyn Media focuses on sports beyond soccer and has recently acquired exclusive media rights for the Handball Bundesliga, Basketball Bundesliga, Table Tennis Bundesliga and, from the start of the 2023/24 season, Men's Volleyball Bundesliga. Fans will be able to enjoy live games as well as highlights and other on-demand content via the streaming service.
Deltatre will implement an array of its products in the build, including its Forge publishing platform, Axis user experience platform, mtribes customer experience platform and Diva, its video experience platform, to help create a first-class streaming service that has fan interactivity at its heart.
The streaming platform is due to launch in Summer 2023.
Commenting on the partnership, Andreas Heyden, CEO at Dyn Media, said: "With the goal of creating the most fan-centric OTT offering, we have chosen Deltatre as our partner for the technical provision in an intensive selection process. We value Deltatre's unparalleled experience in live and on-demand content offerings as well as in video processing, apps and fan interaction and look forward to working with the team."
Gilles Mas, president, video experiences at Deltatre, said: "Dyn Media will be the go-to streaming service for millions of fans across some of Germany's most popular sports, so we're delighted Deltatre has been selected to build an end-to-end OTT platform with fan interaction at its heart.
"We've built up unmatched experience working with some of the biggest names from across the OTT landscape, and our collaboration with Dyn Media underlines our reputation as the go-to partner for broadcasters and rights holders."
Over the past 12 months, Deltatre has built a number of high-profile streaming services around the world and recently launched a new out-of-the-box OTT platform that caters for niche, localised or targeted rights holders and broadcasters looking to launch a streaming service.