German Bundesliga versus the pandemic challenge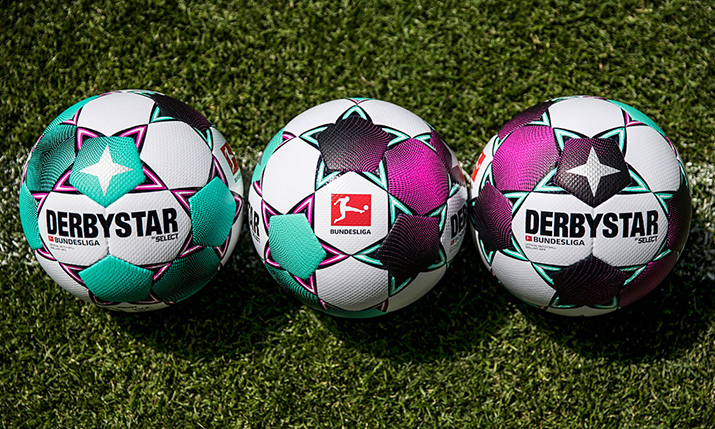 By Robert Oszvald, director for event services at Vidi
2020 has been an unusual year, to put it mildly. In a normal year we would have been busy working on the Bundesliga every weekend, with 18 matches being transmitted each Saturday and Sunday from the first and second leagues of thrilling German football. This would equate to an impressive annual total of around 650 live transmissions.
However, at the end of March this year, all this changed. All Bundesliga matches were suspended; even matches without audiences were not allowed.
Repercussions of the pandemic
This also meant that all of our day to day operations changed in an instant. We not only had to consider the immediate repercussions of the pandemic with a loss of Bundesliga matches to cover, but a lot of questions were raised about the near and far future.
We had to ask how do we operate our National Operation Centre in Darmstadt if some of our staff got tested positive? Does this mean the whole company has to go into quarantine? How can we prevent this from happening? How can we protect our staff while keeping our business ticking over as best as we can during lockdown?
For a moment, Vidi as a company – much like the rest of the world – was scared stiff, but then we fired up our engines. Vidi went into emergency mode. Actions had to be taken to steer us through this pandemic, and quickly.
We immediately looked at which parts of our usual operation could be done remotely, which of our staff were able to work from home, and whether our technical infrastructure was rock solid enough to handle this unusual and unprecedented situation.
Reconsider our courses of action
After almost eight months we can now summarise our conclusions. This pandemic forced us to reconsider our courses of action in many circumstances. It has shown us that our strength is in adapting to every situation with care and consideration, and the health and safety of our staff as the priority.
We now know that having online team meetings with up to 20 people is possible, that sharing online presentations, thoughts and ideas, is possible, and that gathering together online to stay in touch with people is possible; even that having virtual events is possible, particularly when there are literally no other options.
The pandemic is now part of our daily life and it is going to stay that way for some time to come. The impact of the events of 2020 are huge, but this challenge has shown us that everything – and anything – is possible, and that we can keep going in the most difficult, and worrying, of situations.
Technology is helping us to cope with the situation the pandemic has left us in and has taken us along new paths. The pandemic has also sped up the development and use of technologies that have been on the periphery of sports broadcasting for years.
Without technology and a large dose of innovation in the sports broadcasting community, we would not be in the positive position we find ourselves today. As the English say, 'things could be a lot worse'.
Onto where the pandemic will lead us in 2021. We hope we will be moving into a future which is both human and technically efficient. I cannot see it happening any other way. Onwards and upwards.