Global media organisations retransmit SpaceX Falcon 9 launch attempt
The first human launch to orbit from US soil since 2011 has caught the attention of most major media organisations around the world. As a part of NASA's consortium in distributing live coverage of this historic launch, TVU Networks' Grid infrastructure has seen hundreds of TVU Grid customers taking the live feeds from NASA during Wednesday's launch attempts.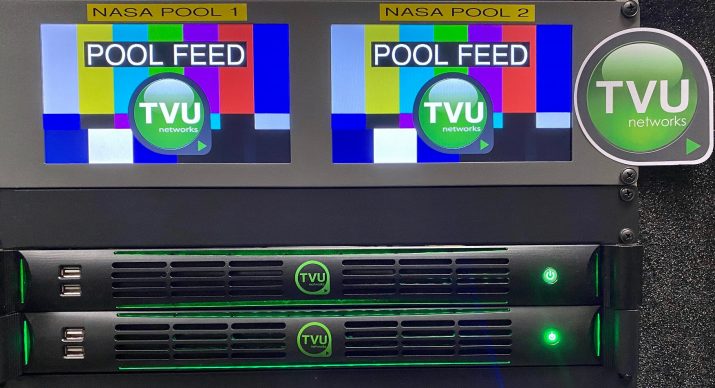 At one point leading up to the scheduled launch time, TVU Grid infrastructure was utilising over 4.3Gbps bandwidth in delivering NASA feeds to hundreds of media organisations from every continent for retransmission.
Although the launch was ultimately postponed due to bad weather, TVU will continue to provide worldwide distribution of multiple live video pool feeds covering the rescheduled launch on Saturday, May 30.
TVU is a member of a consortium of technology providers tasked with delivering live video camera angles to global broadcasters covering this historic event. TVU was asked by a group of news organisations to participate in order to provide dynamic remote launch coverage while following the social distancing guideline required at the NASA press site.