Globecast goes for Gold once more as it renews its sponsorship of SVG Europe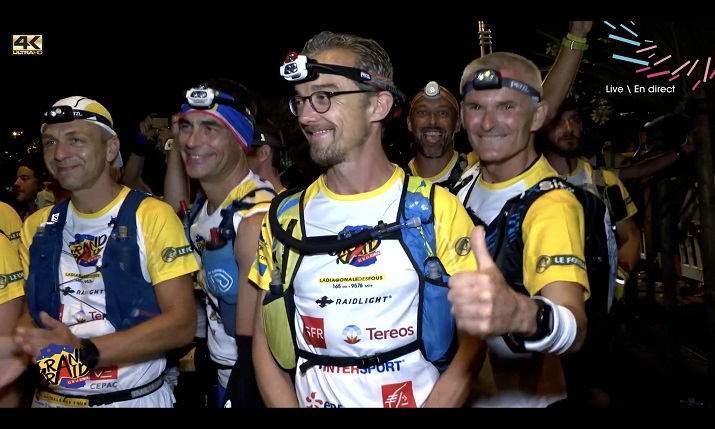 Globecast, which provides agile content acquisition, management and distribution services globally, has renewed its Gold sponsorship of SVG Europe.
The company has been active across the global sports broadcast sector in the past 12 months, being chosen to provide satellite distribution for The Confederation of African Football's (CAF) main competitions for two seasons, as well as providing global distribution services to Infront for the IIHF Ice Hockey World Championships in 2021.
It also partnered with France Televisions Overseas and its Regionale Directorate Réunion La 1ère to trial a 4K pop-up channel for coverage of the Grand Raid 2021 trail run.
Other partnerships of note, include working with Omnilive to deliver cross-platform, multi-angle live streaming anywhere, anytime and on any platform or device, and a partnership with Gravity Media to provide end-to-end production and connectivity services to customers at the 2022 FIFA World Cup in Qatar.