'It is important to become the kings of our own destiny': Inside Eleven's acquisition of MyCujoo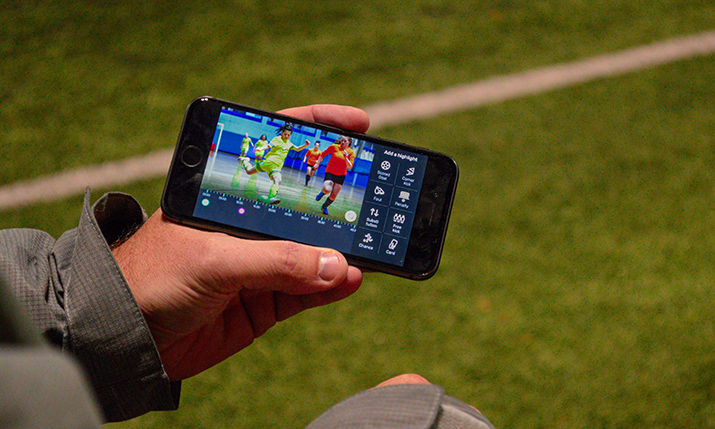 Eleven will become a 'technology company' after purchasing the live football streaming firm MyCujoo, the sports broadcaster's chief executive has said.
Speaking to journalists following the announcement of the acquisition last week, Luis Vicente (pictured, below) revealed that he wants Eleven to develop its own technology products and features and that it will do so using the expertise and talents it has acquired.
Vicente said: "On the roadmap that I designed since joining the company [in January 2020], it was important to become a technology company and be the kings of our own destiny and not be dependent on 3rd party solutions.
"MyCujoo becomes our tech company and we will invest massively to raise the capabilities and the R&D roadmap."
Launched in 2015 by co-founders Pedro and João Presa, MyCujoo holds the rights to stream various football properties and develops technology that enables football federations, leagues, clubs and players to produce coverage of matches and distribute it live to a global audience.
It specialises in the 'long tail', working with amateur, futsal and lower profile leagues, clubs and federations but also has premium rights in some parts of the world.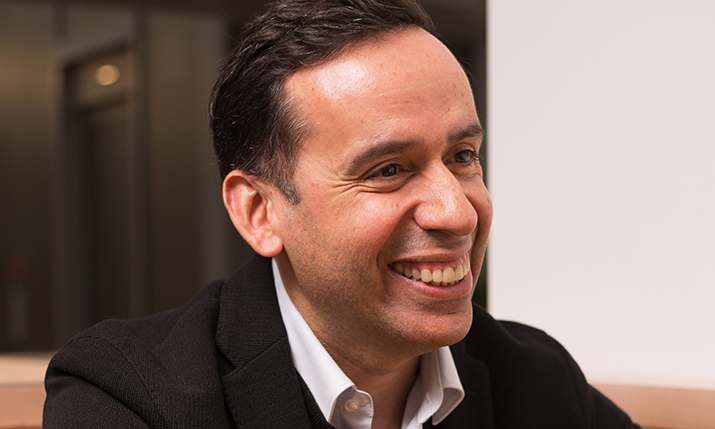 Endeavor Streaming will still be used for Eleven's premium content output, Vicente added, but MyCujoo's tech stack will power a new global Eleven service which will include immersive viewing features and elements of Eleven's longtail rights proposition.
The content offering will be organised into the three verticals: Eleven Next, championing local content and amateur sports, Eleven Women and Eleven Esports. The latter will focus on gaming based on traditional sports.
The new global service will sit alongside and complement Eleven's regional platforms across Europe and Asia.
At the same time, Eleven will further develop MyCujooLive Services (MCLS), which will remain a separate entity within the Eleven Group.
The technology-as-a-service is an end-to-end live streaming offering for rights holders. Users include Brazil's Brasileiro Série A.
"[That technology] is trying to solve one of the biggest problems in sports," claimed Vicente. "Not all sports organisations understand technology. If you ask sports executives, they say they want to do OTT direct-to-consumer but without understanding the complexity of the journey. For us, it was important strategically that we can provide access to MyCujoo services [which can help those sports executives with that journey]."
For MyCujoo's founders, the acquisition will help them to realise their dream to expand beyond football and to work on more premium sports.
Presa (pictured, above) said: "We are one of the biggest rights holders in the world when it comes to football properties. In 2015 we had 56 live matches [on our platform]. By the end of 2019, we had 30,000 live matches. That's 300 competitions globally in over 200 countries.
"We always had an eye on other sports but first we wanted to prove we could build a scalable model. With long-tail content, there are legions of fans. We have proved that we can monetise and scale [that]. But we knew that one day we would have to merge premium with the long tail. Joining forces with Eleven [means we can] start a first global offering and scale-out of football."
Eleven, previously Eleven Sports, is owned by Aser Ventures which also includes Leeds United and One Football among its portfolio.
The company operates sports channels and OTT services in Belgium, Italy, Japan, Luxembourg, Poland, Portugal, Myanmar and Taiwan and has 3.6m subscribers.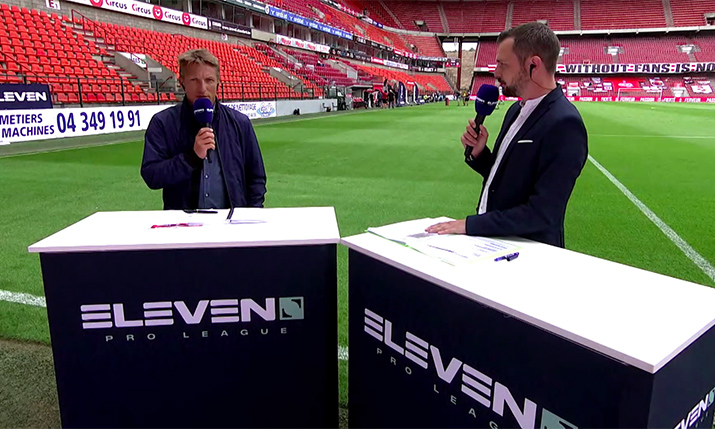 ---