LaLiga and Premier League join forces with Europol to shut down Spanish sports piracy operation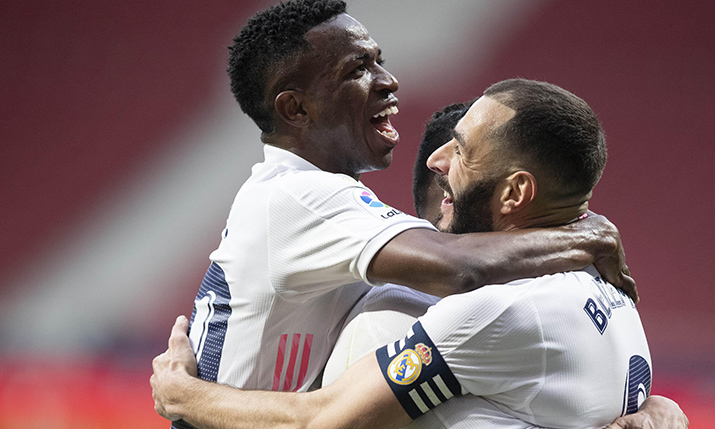 The illegal Mobdro streaming application, which had more than 100 million users, has been shut down following a Europol investigation supported by the Spanish National Police.
The intervention, which also involved law enforcement authorities from Andorra and Portugal, resulted in the dismantling of a criminal group distributing illegal video streams.
The investigation started in October 2018 when the Spanish National Police received complaint reports from the Alliance for Creativity and Entertainment (ACE), Football Association Pretoria, the English Premier League and La Liga, about a mobile application illegally distributing video streams.
The application, downloaded by more than 100 million users via different websites, illegally offered the streaming of videos and TV channels, including sports, for use on smart TVs, smartphones, tablets and illicit streaming devices.
The investigation identified a number of connected websites and platforms located in Spain and Portugal with connections to servers in Czechia. The Spanish company behind the illegal activity earned its profits through advertisements.
Through the computer infrastructure and power, they were able to sell user information to a company related to botnet and DDoS attacks. Investigators estimate the overall illegal profits at more than €5 million.
Four arrests were made, three in Spain and one in Andorra, while 20 web domains and servers have now been blocked as a result of the investigation.
Premier League director of legal services Kevin Plumb said: "Mobdro's criminal enterprise amounted to long-running and large-scale theft. These raids show we and our colleagues at ACE are committed to taking action against piracy, regardless of location.
"The protection of our copyright is hugely important to the Premier League and our broadcast partners, as well as the future health of English football."
Europol is the European Union's law enforcement agency. It is headquartered in The Hague, the Netherlands.