Mobile Viewpoint renews Platinum sponsorship of SVG Europe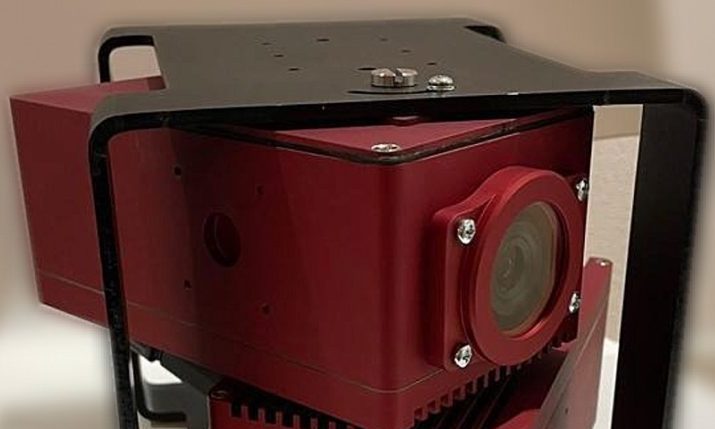 Mobile Viewpoint, a global innovator in mobile live streaming solutions and AI-based technologies for news teams, TV production companies and outside broadcast facilities, has returned as a Platinum sponsor of SVG Europe.
The company, which was acquired by Vislink in 2021, is known for its innovation in the areas of 5G and AI as well as its IQ Video Solutions portfolio.
Recent additions to the Mobile Viewpoint product range include the Stellar Cam, a camera designed for AI-powered live sports production, and BaseLink 5G, a mobile encoder product for remote production and demanding live streaming applications.
It has also demoed the Quantum-LinkMatrix software control platform with Vislink. This unified wireless camera workflow brings together COFDM wireless camera systems and bonded cellular roaming camera systems into one unified, managed solution. By integrating the two production workflows into one video source and configuration management platform, live event production teams can efficiently manage content capture from all types of wireless systems.