Mobile Viewpoint returns as an SVG Europe Platinum sponsor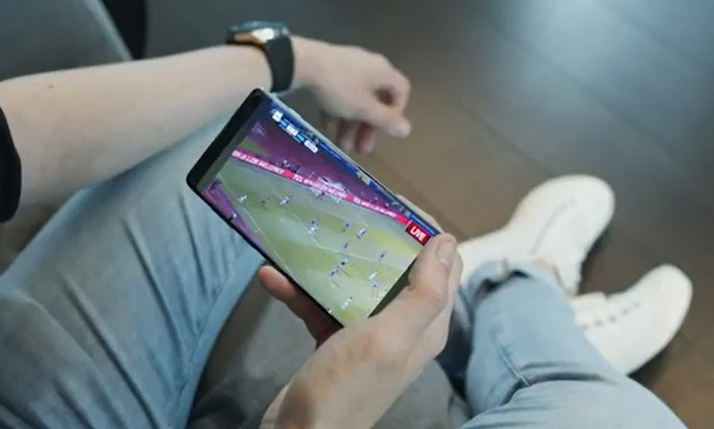 Mobile Viewpoint, a global provider of mobile live streaming solutions and AI-based technologies for broadcast, has renewed its sponsorship of SVG Europe.
The company, which launched an AI division, IQ Video Solutions, last year, has continued to innovate in 2021. Highlights include the integration of Starlink, a satellite-based broadband internet system, as part of its offerings for network connection for sports broadcasting. Starlink with Mobile Viewpoint solutions is intended to facilitate high-quality live streaming for news, sports and other applications from places that previously were impossible to obtain connectivity.
On the renewal of its Platinum sponsorship, Michel Bais, managing director at Mobile Viewpoint, said: "Being an SVG sponsor gives Mobile Viewpoint the opportunity to engage with current and potential customers in sharing the latest developments in IQ-SP and our fleet of automated AI-driven live sports production solutions. This solution is gaining traction and enables the complete automation of producing sports matches in a professional and safe way without the need for camera people. A match analytics tool has been added to the platform which coaches and trainers can use for analysis, and also the availability of a new entry-level version of IQ-SP makes it more accessible for even small clubs and leagues on a restricted budget."
Find out more about the benefits of SVG Europe sponsorship.