MRMC renews its Gold sponsorship of SVG Europe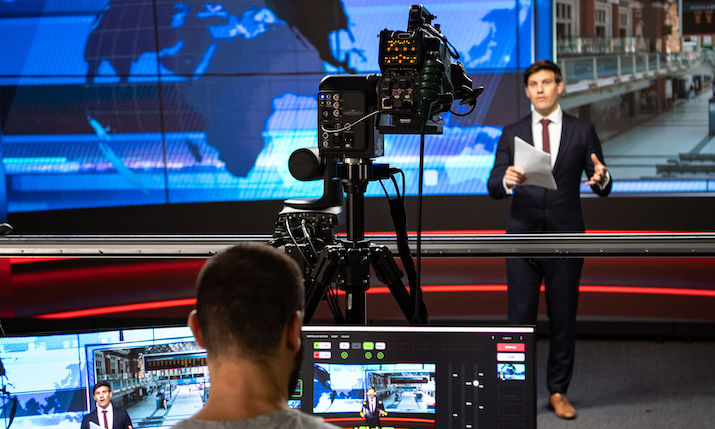 MRMC, a Nikon company, has renewed its Gold sponsorship of SVG Europe.
The company offers a full range of future-facing robotics, camera automation, subject tracking and software solutions for the live events, studios, sports and broadcast markets.
This includes Polymotion Chat, part of the AI Polymotion range, which uses computer vision to track talent and keep them in frame, reducing the costs of dedicated camera operators and augmenting remote workflows. For sports, Polymotion Player is an adaptive automated robotic camera solution designed to streamline control of camera angles and offer player tracking.
MRMC broadened its offering in 2022 with the acquisition of Slidekamera. The company boasted a number of complementary solutions, from PTZ motion control enablement to a range of film and commercial products and accessories, that are being integrated into the MRMC range.