Silver Spoon opts for Bronze SVG Europe sponsorship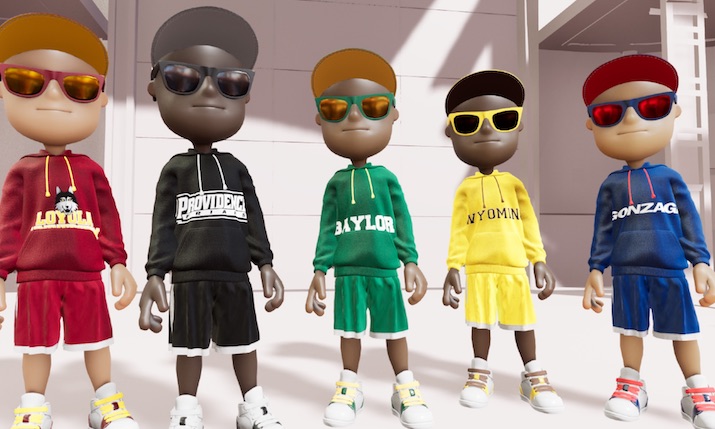 Silver Spoon, which creates and controls real-time content built on Unreal Engine, has joined SVG Europe as a Bronze sponsor. An Unreal Engine Authorised Service Partner, Silver Spoon is at the forefront of content creation of AR graphics, real time VFX, camera tracking and data integration.
The company works across broadcast, film, live events, music and advertising, with projects including developing real-time, triggerable 'Team-mojis' for CBS's March Madness studio show in 2021 and 2022; and partnering with Riot Games to take esports broadcasting to the next level for the Wild Rift Icons Global Championship.
Phil Ventre, SVP strategic development at Silver Spoon, said: "We are honoured to join the SVG family in Europe. Their influence and reach within the sports broadcast industry is second to none and we look forward to the outstanding partnership that we can build on following our successful membership in the US."