Single-stream HDR and SDR distribution offers opportunity for broadcasters to enhance live sports viewing experience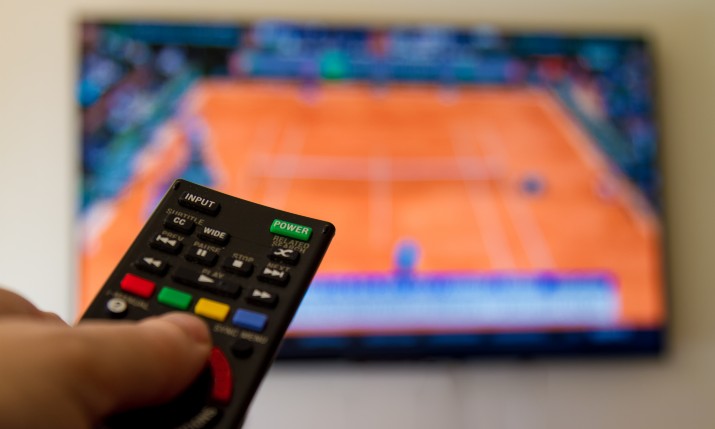 By Bob Nicholas, vice president of international sales for Cobalt Digital and Guy Ducos, business development executive for Advanced HDR by Technicolor
As the world awaits a post-pandemic era, the return of live sports – including the recently concluded Summer Games – is encouraging sports fans worldwide to gather and view major events in stadiums, bars, restaurants and homes. The challenge before broadcasters rests on delivering consistent, high-quality, high dynamic range (HDR) and ultra-high definition (UHD) content while addressing the unpredictable environments of outdoor events.
Getting HDR right in today's live broadcasting environment is critical because consumers have grown accustomed to the high production values that major theatrical releases and episodic television series make available through streaming services. This high-quality content stems from highly controlled studio environments and comprehensive post-production efforts that carefully apply HDR and UHD technologies to enhance the visual experience.
The challenge faced by live broadcasters is not one shared by streaming service providers. During live events, broadcasters must work with a mix of content – the sporting or entertainment event itself and advertisements delivered in a wide range of formats. Once they decide to broadcast in HDR, they must find ways to harmonise and distribute a consistent, high-quality broadcast stream.
Great strides have been made to address the complex challenges of delivering high-quality live broadcasts. New technologies have emerged for integration into the live production process to facilitate the delivery of enhanced video. Artificial intelligence, for instance, has emerged as a critical factor in managing the high level of complexity associated with optimising the production and distribution of live content.
With live sporting events, there is no post-production stage. As a result, broadcasters must develop real-time strategies for accepting various video formats and levels of quality as input to then generate a single, consistent, high-quality broadcast stream to standard dynamic range (SDR) and HDR televisions. This is shaping up to be an essential requirement for broadcasters seeking to ensure that all end-users enjoy a consistent, high-quality experience throughout the entire event.
Delivering on this imperative introduces a range of technical and economic complexity. Until relatively recently, it has not been possible for live broadcasters to deliver HDR and SDR over a single stream. New technologies, however, can now leverage cohesive metadata schema to support the transmission of content in HDR and SDR on a single stream. This offers broadcasters a flexible and efficient option for delivering live sports broadcasts in HDR while still supporting the installed base of SDR audiences.
Industry standards such as Advanced Television Systems Committee 3.0 (ATSC 3.0) in the US and Hybrid Broadcast Band TV (HbbTV) in Europe are incorporating these new capabilities, allowing broadcasters to operate more efficiently while improving the viewing experience for audiences. Both standards support broadcasters' ability to leverage a single channel for multiple streams and diminish redundancies that few broadcasters can afford over today's expensive infrastructures.