Sports Venue and Fan Engagement Summit: Media Links, NewTek and ALC NetworX to consider IP networking and the stadium of the future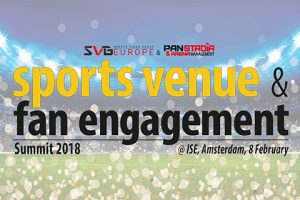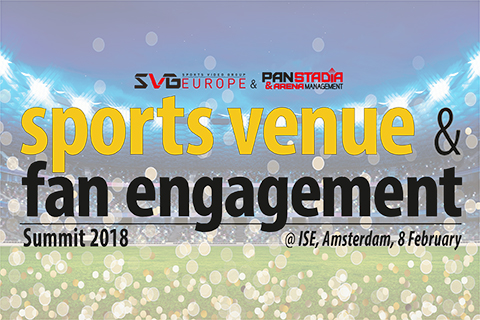 A key session at the 2018 Sports Venue and Fan Engagement Summit – SVG Europe's new-look event for ISE that is being co-organised by PanStadia & Arena Management Magazine – will examine the impact that comprehensive IP-based networking is having on the stadiums of today and tomorrow.
Ask any integrator or consultant to identify the most important single element of the contemporary stadium and they are very likely to confirm that 'it's all about the network'. Designing and building networks that can cope with the expectations of today, as well as support expansion for those of tomorrow, is no small challenge, and has been an abiding preoccupation at most landmark venues constructed over the last few years. This closing panel of the day will consider whether there is any such thing as a standard network topology at a modern stadium, and identify the design approaches and techniques that can result in a truly futureproofed venue.
Joining moderator Roland Hemming, who is Founder/Consultant of RH Consulting, will be: Andreas Hildebrand, Senior Product Manager and Evangelist, ALC NetworX; John Smith, Managing Director, Media Links EMEA; and Will Waters, Senior Director IP Workflow Strategy, NewTek.
The Sports Venue and Fan Engagement Summit is open to all attendees and will take place in Room E102 of the RAI in Amsterdam on 8 February. For full details, and to register, please visit https://www.svgeurope.org/sports-venue-fan-engagement-2018/.