SportTech 2019: The Football Social goes under the spotlight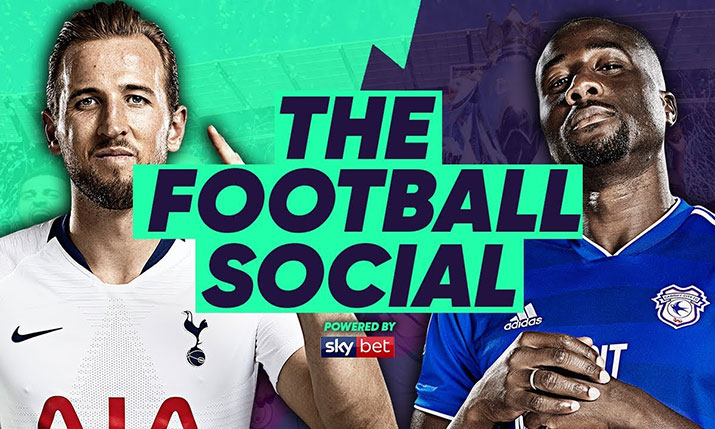 Sky Sports' live fan-led YouTube series 'The Football Social' will be the subject of a special session at SportTech 2019 on 22 May.
'The Football Social' is a reactive chat show that is streamed live via YouTube and Facebook on a Saturday afternoon and during big mid-week matches. covering both club games and internationals.
Developed for a new generation of viewer that wants to interact with, and be engaged by, their football coverage, the branded content programme has been described as 'Soccer Saturday for the social generation'.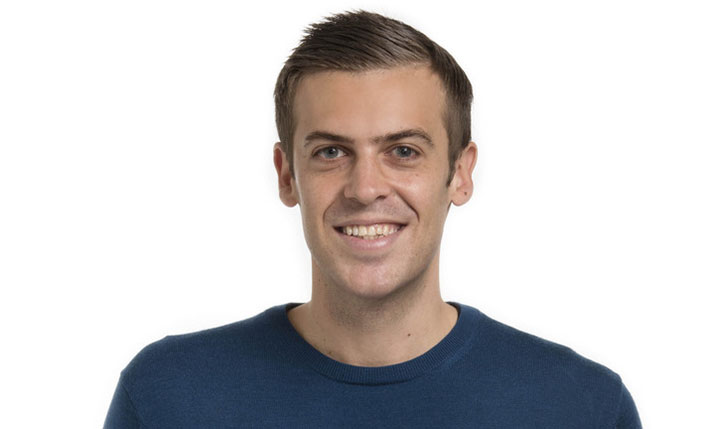 At SportTech 2019, presenter and associate producer Adam Smith (pictured, right) and Sky Sports technical manager Ian Bash will discuss the show's origins, purpose, successes and challenges, taking into account both editorial and production considerations.
Then, using live streaming technology to link in a contributor from another part of Lord's, the duo will demonstrate how the programme produces its live in-show video interviews.
'The Football Social – Using YouTube and social media to attract and engage non-linear football fans' is part of a packed SportTech 2019 programme that also includes sessions on successful live streaming, launching an OTT service and creating sports highlights and clips for social media and the web.
A preview of how the 2019 ICC Cricket World Cup will be covered on TV and online, an SVG Europe Women's networking event and a 'Carbon Literacy for Sports Production' workshop are also included.
As with all SVG Europe events, there will be plenty of networking opportunities throughout SportTech 2019 and delegates will also get the chance to take part in a guided tour of Lord's.
SportTech 2019, sponsored by SeaChange, is taking place on Wednesday 22 May at Lord's Cricket Ground in London. To find out more and to register, visit https://www.svgeurope.org/sport-tech-2019/