FutureSPORT 2018: SVG Europe lines up extensive sponsor support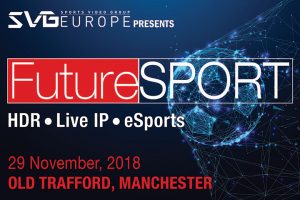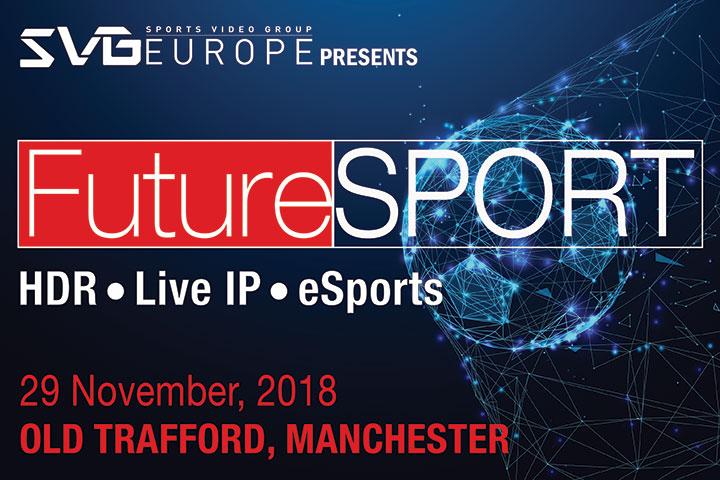 SVG Europe has confirmed a high profile roll-call of sponsors for its final conference of 2018, FutureSPORT, which will take place at Old Trafford stadium in Manchester on 29 November.
Avid is sponsoring the session entitled Case Study: European Championships Review, Panasonic is supporting HDR and Live Sport: It's Not Black and White, and TV Networks is sponsor of IP Challenge: Moving Beyond SDI in Live Production. Aspera is also a confirmed session sponsor, whilst EVS is supporting a specially-devised technology case study presentation, Bringing the Highest Standard of Live Production into the eSports Arena.
FutureSPORT tabletop sponsors are AJA Video Networks, Clear-Com, Cloudian, Mobile Viewpoint, NewTek, Panasonic and TVU Networks.
There are still sponsorship opportunities available for FutureSPORT 2018. To find out how to become a sponsor please click here. The full programme can be viewed here.