Synamedia opts for Bronze SVG Europe sponsorship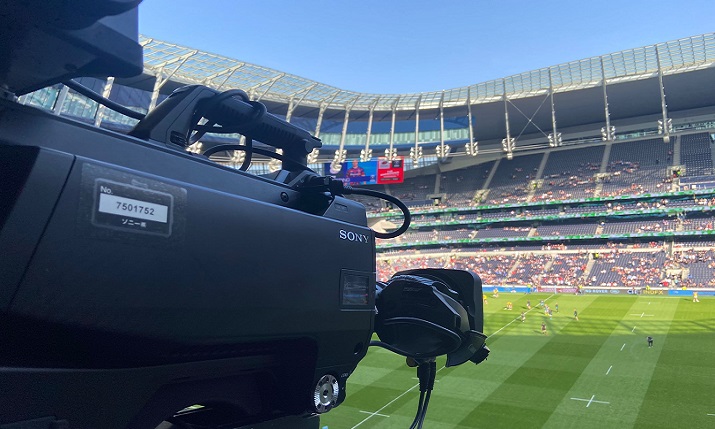 Synamedia has returned as a Bronze sponsor of SVG Europe. The company's portfolio includes intelligence-led anti-piracy solutions, advanced advertising and business analytics tools, broadband and streaming video platforms, and video network cloud and software solutions, all designed to help customers launch, monetise and scale services at speed.
2022 was a year of growth and expansion for the company. In May it acquired Utelly to boost its content discovery capabilities, while in April its Synamedia Go offering was expanded with Go.Monetize, Go.Personalize and Go.Recommend packs added.
Major projects included the use of its Vivid compression technology in the UK's first live 8K home broadcast of a top-tier sporting event delivered in 8K using a single CPU to encode the broadcast. In addition Etisalat UAE opted for technologies and services from Synamedia when it added a lean back TV experience for its direct-to-consumer (D2C) streaming service, Switch TV.