Synchronisation situation: Hitomi Broadcast on sports broadcasting and the need to ensure timing for UHD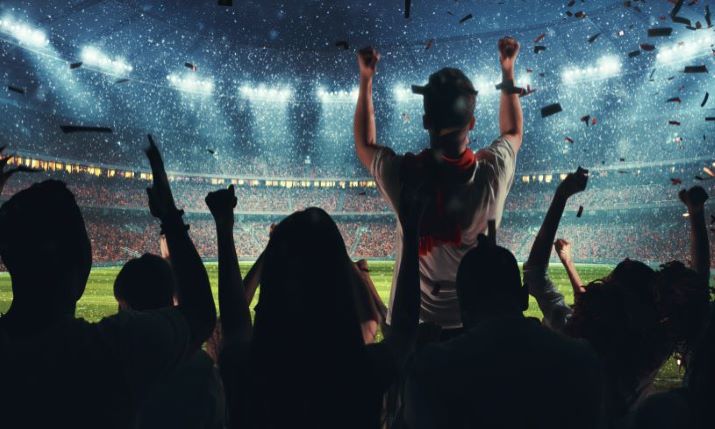 By Steve Pritchard, lead engineer, Hitomi Broadcast
UHD is a hot topic for broadcasters these days. More and more productions are looking to create content in 4K resolution, if not for use now then for archive and future re-purposing.
Streaming services are competing by offering UHD to their subscribers, a growing number of whom have invested in 4K-ready television screens.
As in so many aspects of the broadcast and media industry, a lot of the drive behind the move to UHD comes from sport. Fans can never get enough insight into the action, and higher resolutions – high dynamic range and extended colour gamut as well as 4K spatial resolution – make for more engaging, more informative images.
Committed to UHD coverage
Underlining this movement, major international sporting events planned to take place in the middle of 2021 are committed to covering every minute of the action in 4K UHD. To simplify the installations, some broadcasters are using 12G interconnectivity; the full 12 gigabit signal on one SDI coax cable.
Sports audiences are very critical, and they certainly will not tolerate any drift in lip sync. Cricket bat on ball; driver on the tee; calls from the lineout: if the sound and pictures do not line up precisely then the engagement is lost.
For sports production companies, getting the video and audio perfectly aligned is critical to the end result; in today's live sports production environment, this must also be achieved ultra-fast.
What happens when the broadcast moves to UHD? One solution would be down-converting a UHD feed to HD, but then you would struggle to know how much of the timing difference is down to the processing and how much is latency in the downconverter.
In short, having the right equipment that can interface seamlessly with 12G UHD is key to ensuring that sports production companies have an accurate picture of where timing issues are occurring.
Synchronisation situation
The advent of 4K has also brought its own set of sync issues and the need to synchronise multiple feeds quickly and accurately is only going to rise as productions get bigger and more elaborate. Production teams need to know immediately when something goes wrong, and they need reassurance that they have been corrected to deliver the flawless images viewers now expect as standard. Having the right equipment in place is vital.
As opportunities for remote production in sport continue to accelerate, there is an identified need for a reliable and accurate system for video and audio synchronisation and identification for broadcast links.
In remote production scenarios, this becomes even more critical. Coupled with remote production we are seeing an increasing use of IP in live workflows, and this brings with it its own risks for timing errors and unique synchronisation issues.
While live sport is one area where timing and synchronisation must be faultless, the caveat applies to all live productions, from elections to music awards, red carpet events to festivals.