Table Tennis England agrees three-year OTT partnership with 1080 Media TV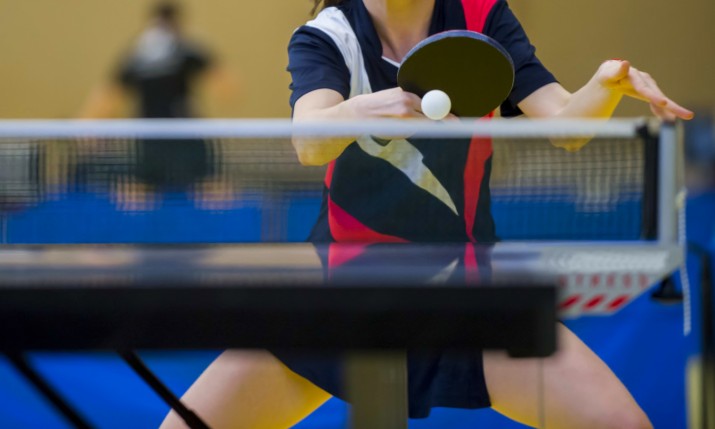 London-based 1080 Media TV has been selected as the production partner for Table Tennis England (TTE), as part of TTE's new initiative with its online video and streaming platform TTE.TV.
The three-year agreement is part of a new impetus for table tennis in England, which includes new goals and long-term objectives to raise the profile of the sport in the coming years while continuing to support the progress made at the elite level.
Cliff Webb, founder, 1080 Media TV, said: "We're delighted to have been selected by Table Tennis England to be their production partner in this new agreement, as after many years of working together with them, we have gained a huge amount of experience and insight in covering the sport. Certainly one of the highlights for us was the incredible ITTF Team World Cup staged in London in 2018, when TTE hosted the top nations in the world. It was a challenge working as the host broadcaster for this, given the wide international coverage required on both our World Feed, and the special coverage for TV Tokyo ahead of the Olympics, but a fabulous result, seen and enjoyed around the globe. The new TTE.TV initiative is just as exciting we feel, as it's an opportunity to focus people on one platform to watch the best action. We are looking forward to working with TTE to help build and develop this in the coming years".
The first major coverage of this new agreement begins today (26 January) with an international 'double-header', as England's men first take on Serbia in Group A6, and then a day later, face a visit from France. Both matches are part of the European Table Tennis Union's European stage for the European Championships later in the year. England started their campaign by beating Serbia 3-2 in the away match before Christmas.
Table Tennis England head of engagement Keely Armitt said: ''1080 Media TV has built an excellent understanding of our sport and has delivered consistently strong productions of our events in recent years, so we're delighted to further cement our relationship with them. The launch of our new channel, TTE.TV, gives us a huge and exciting opportunity to take our sport to new heights in partnership with them, showcasing the best of English table tennis to existing and new supporters all over the world."