UEFA seeks monitoring and enforcement partners in fight against internet piracy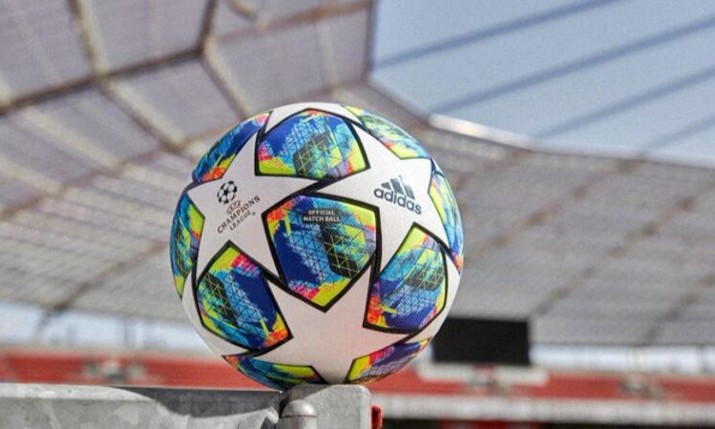 UEFA has issued a request for proposals (RFP) as it looks to combat the illegal streaming of its matches around the world.
In a publicly available document, European football's governing body acknowledged that its matches and competition-related branding and marks are "unlawfully acquired and made available by means of the Internet by unauthorised persons and entities."
UEFA was one of the organisations that had its intellectual property rights breached on "a systematic and widespread basis by the pirate broadcaster known as beoutQ".
As a result, it now plans to appoint one or more service providers to provide:
Monitoring and enforcement services in respect of both live and non-live Internet Piracy and/or
Proposals in respect of the provision of expertise and services which are ancillary to the "core" services above
Proposals can be global or regional, the federation stated. The tender process will run until 4 September.
For full details visit: UEFA RFP Internet Piracy