uniqFEED delivers software-based virtual advertising solution at 2022 Madrid Open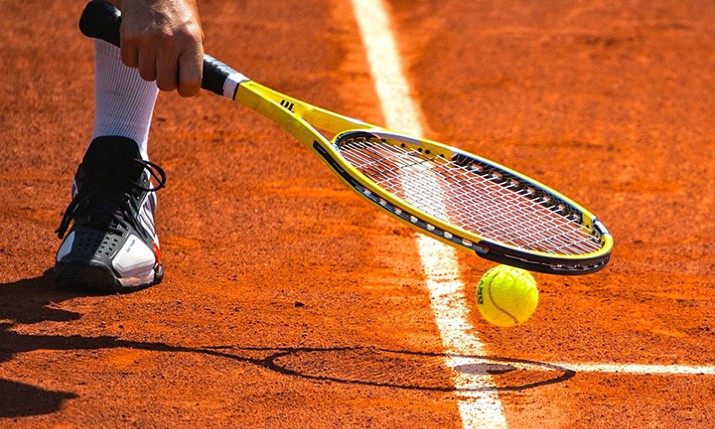 uniqFEED has been selected by ATP Media to deliver its virtual advertising solution at the 2022 Madrid Open ATP Masters 1000 event.
The Madrid Open is currently taking place at the Caja Magica Stadium in Madrid, Spain, as part of the ATP Masters 1000 series. uniqFEED is deploying its software-based virtual advertising solution at 21 ATP matches throughout the event, creating an additional, non-domestic feed with virtual advertising content overlaying the stadium advertising on the baseline wall of the Manolo Santana Court.
There are some complexities to the Spanish legislation around advertising that can be seen in stadium and on TV broadcast within Spain. For this reason, ATP Media has brought in uniqFEED to provide an alternative rest-of-world (ROW) feed to be broadcast to all markets outside of Spain. This feed includes alternative branding inserted as virtual content, enabling the Madrid Open to offer brand exposure to its sponsor while adhering to the broadcasting regulations of the domestic market. This is a novel approach, as typically virtual content is inserted for local markets, with the ROW feed featuring the existing stadium advertising.
The uniqFEED solution is software-based, requiring no additional hardware to be installed within the venue, or any interference with existing equipment. For this event, uniqFEED works with the main camera – camera one, operating downstream of production.
uniqFEED CEO Roger Hall said: "We are in the business of adding value for our clients and their partners, and that's exactly what our solution delivers at this event. We believe that uniqFEED is the ideal partner for ATP Media for the Mutua Madrid Open 2022 given our depth of experience applying VA in tennis and the bespoke nature of our approach to virtual advertising."