Whitepaper: Blackbird explores production in the cloud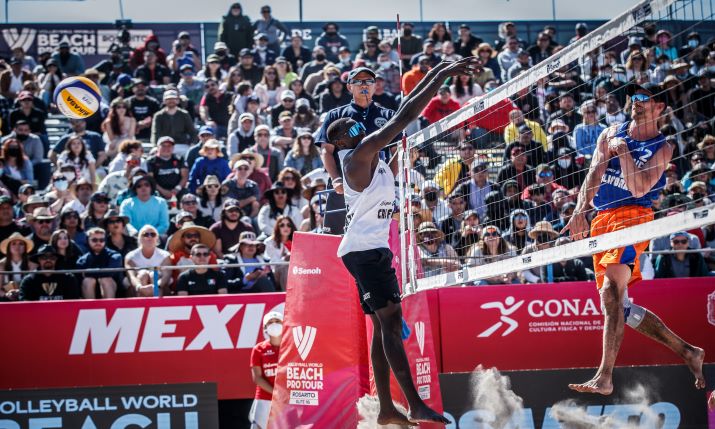 Blackbird and research consultancy, Caretta Research, have announced a new video industry study titled, Going native: production in the cloud.
The rapid adoption of cloud-based media production workflows for remote working and collaboration during the COVID-19 pandemic has led to the proliferation of higher costs and inefficient workflows. That is one of the headline findings of a new study by Caretta Research, in partnership with Blackbird, which also identifies how a more transformational approach to cloud-native workflows can unlock a new era of cost effective multi-platform operations.
The study, Going native: production in the cloud, also finds that the rush to cloud and remote working has too often been tactical, involving the lift-and-shift of legacy tools and workflows.