Live stream details confirmed for Barry Johnstone memorial service
The memorial service for Barry Johnstone, chairman of EMG's UK companies and a member of the Sports Broadcasting Hall of Fame, will be streamed live this Thursday, July 28, beginning at 2:30 GMT/9:30 EST.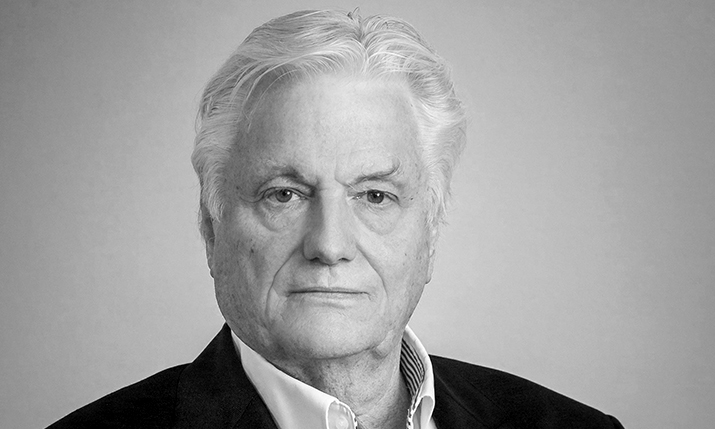 A link to the stream is posted below and the service will also be available on-demand.
To access the stream click here: https://vimeo.com/event/2305084
Johnstone, chairman of EMG's UK companies, co-founder of CTV in 1980, and a key industry figure in the UK and global sports production marketplace for more than 40 years, died of a heart attack on June 23. He is survived by Adam, Ben, and Lucy.
Johnstone was inducted into the Sports Broadcasting Hall of Fame in 2013. In his Hall of Fame biography, he said he was proud of only having three jobs during his long career.
Born and educated in New Zealand, he arrived in the UK in 1970 and from 1971 to 1980 he was International Director at Magnet Records. In 1980 he co-founded a small post production facility which was acquired by Carlton Communications, and the company was rebranded Carlton Television Facilities (CTV). In 1981, Barry was appointed CEO and broadened its services in the mid 80s to include studios, OBs and transmission/playout.
Read more A legend and a gentleman: The sports broadcasting industry pays tribute to Barry Johnstone
For more than 40 years, Johnstone would remain at the centre of one of Europe's leading mobile-production-truck providers. Since beginning work at age 15, Johnstone has had some remarkable adventures, but OB trucks were his love and business passion.