Opening weekend of Women's Super League scores highest ever audience recorded for the league on Sky Sports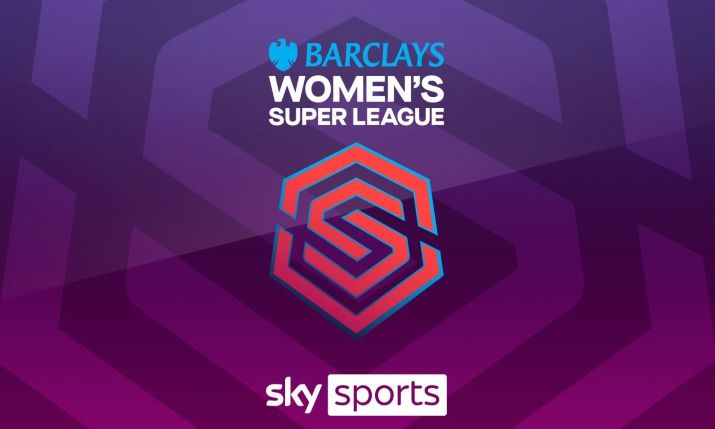 A record number of Women's Super League (WSL) fans tuned in to watch Sky Sports' coverage of Liverpool versus Chelsea last weekend, peaking at 420,000, a 56% increase on last season's WSL opener.
Sky Sports managing director, Jonathan Licht, said: "Great to see such an exciting start to the WSL season and we were delighted that a record number of fans tuned in to the live game on Sky Sports.
"We have a great opportunity to build on the success of the Lionesses this summer and will be working hard to encourage as many viewers as possible to tune in this season. As the leading investor in women's sport in the UK, we are proud to be a partner of the WSL and will continue to support the growth of the women's game throughout this season and beyond."
Following an unforgettable summer for women's football, this WSL season on Sky Sports comes with a host of new ways for fans to continue their support for the game:
• 35 games on Sky Showcase
• Sky Sports WSL TikTok with 360° coverage of the league
• New Snapchat discover show The Dub as hub for WSL activity
• Every Thursday 'Inside the WSL' will air with a round up of all things WSL
• All star talent line up, including ex-international Kelly Smith
Watch Chelsea go head-to-head with Man City at 4pm and Liverpool take on Everton at 6.45pm this Sunday, both live on Sky Sports Premier League and Sky Showcase.