Zero Density renews Bronze sponsorship of SVG Europe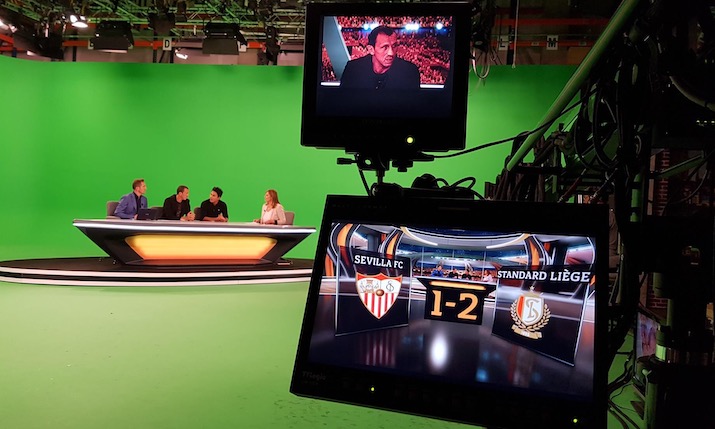 Virtual studio and real-time graphics specialist Zero Density, whose clients include Fox Sports, Warner Media and Eurosport, has returned as a Bronze sponsor of SVG Europe.
The company has recently launched a number of innovative solutions, including the Traxis talentS markerless talent tracking system and Re Ampere, its first hardware solution for virtual sets and broadcast graphics.
In addition, Zero Density's Unreal Engine-native platform, Reality Engine – which includes a real-time broadcast compositing system and its proprietary keying technology, Reality Keyer – has been used by some of the biggest companies in the world.
Ulaş Kaçmaz, VP of sales and marketing, said: "We're very pleased to have renewed our SVG Europe sponsorship this year. Working with the SVG Europe team is always a pleasure for everyone at Zero Density. With SVG Europe, we know we can connect to a community that shares our passion for the sports broadcast industry, and for helping broadcasters tell their stories using advanced virtual graphics. Zero Density is starting the new year by launching disruptive products such as the Traxis talentS system, powered with AI algorithms, and we are happy to share them with the SVG Europe community first."
Find out more about the benefits of SVG Europe sponsorship.