Dizplai renews its Gold sponsorship of SVG Europe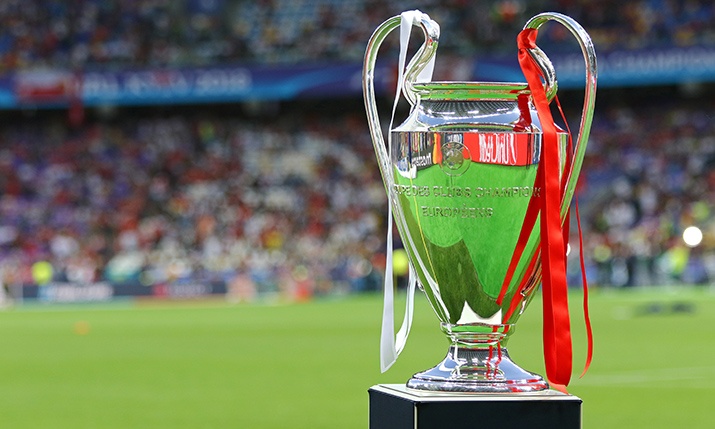 Dizplai, a cloud data-display platform and professional services team, has returned as a Gold sponsor of SVG Europe.
The company, formerly Never.no, aims to enable content producers to deliver an interactive experience from anywhere in the world. Its focus is on driving engagement and reach to increase monetisation opportunities using real-time data and social aggregation within its onboard graphics and engagement tools.
The platform is being utilised by a wide range of broadcasters, leagues and teams, including BT Sport, which featured an in-studio social media display, controlled by the presenter and powered by Dizplai, for both its boxing and Champions League football coverage.
In addition, ProSieben used Dizplai to source images, comments and videos from Twitter and Instagram for redisplay within a selection of dynamic graphic overlays in its online live streams of the NFL 2022 season.
Other users include Manchester City FC, Tour de France, Wimbledon and Viaplay.
Othr recent developments for the company include a partnership with Stats Perform for real-time sports data, and a partnership with Reddit that enables live producers to tap into Reddit's community-based content.