Morawa Digital and Pixellot partner to bring AI-powered live streaming content to Austrian sports fans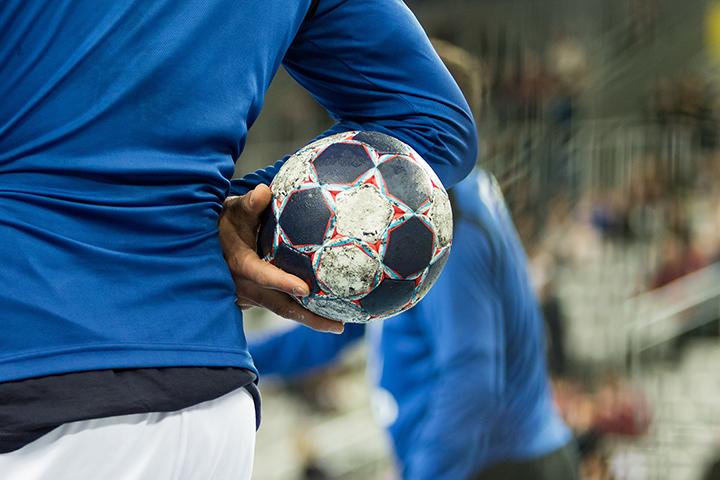 Pixellot has partnered with Morawa Digital, the media subsidiary of Austria's Morawa publishing empire, to deliver quality sports content from the many teams and leagues that have not had coverage up until now.
During the 2022 season, Morawa Digital will begin installing Pixellot systems with the goal of connecting hundreds of venues across Austria. The rollout plan will include live coverage of amateur league games followed by video analysis and streaming of 1+2 Bundesliga Soccer and the Women Bundesliga first league soccer, 1+2 handball Bundesliga, 3+4 soccer leagues, and the regional ice hockey league. The content will be available on-demand or by subscription on www.fans.at.
Pixellot's multi-purpose technology platform empowers sports coverage and analysis with a range of solutions for both media and coaching.
"The quality and affordability that Pixellot systems deliver, with low latency and low bitrates are absolute game-changers," said Hannes Rangger, CTO of Morawa Digital. "We are very excited to be bringing true democratisation to Austrian sports. The AI-automated production will enable us to provide large quantities of live sports content for sports fans around the country."
"The co-operation with Morawa Digital and Pixellot is absolutely great for us. As a TV broadcaster, the short delay of just five seconds is a real game changer," added Marco Cornelius, director of krone.tv Sport "The possibility to stream at a low upload rate helps the clubs that have limited connectivity and that is very exciting for the fans and the teams of all levels and leagues – men, women and youth."
"Our mission has long been to bring sports fans content from their most beloved teams, that's why we created a modular platform that can serve multiple business models," said Alon Werber, CEO of Pixellot. "Today, all leagues can be covered cost-effectively and monetised easily. Fans will have much more access to their favourite teams, and leagues and rights-holders will be able to realise new avenues for development."