NativeWaves returns as a Gold sponsor of SVG Europe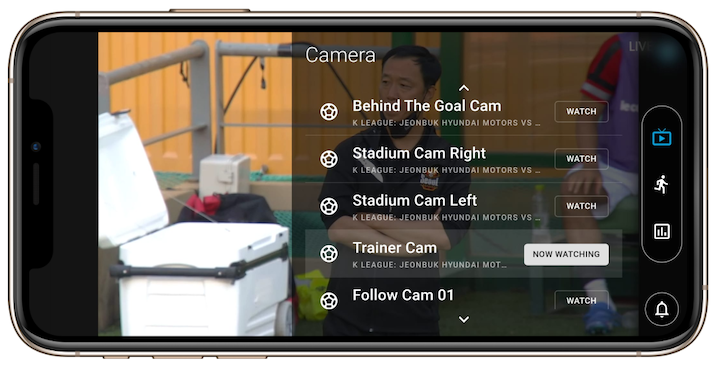 NativeWaves, a provider of synced multiview experiences to viewers of OTT services and broadcasters, has renewed its Gold sponsorship of SVG Europe.
The company works with the sports broadcast community to deliver high-quality event-watching experiences. "Our core competences are on technology and UX that we provide to broadcasters, streaming services, event venues and production companies to reliably deliver multiple streams of video, audio and data, in perfect sync and ultra-low latency, to create seamless fan experiences, be it for sport, esport or entertainment. We use a single production to deliver these experiences to fans and viewers at the venue, on-the-go or at home," said Christof Haslauer, CEO, NativeWaves.
Recent projects for the company include working with Samsung to deliver K League football to viewers in Germany and enabling viewers to enjoy personalised content across multiple screens via the Sportworld app.
Haslauer added: "SVG Europe was the first industry body that we joined as a sponsor and our experience of being one of SVG Europe's sponsors has been very rewarding. As a young start-up, one of our major challenges is to find opportunities to meet the right people we need to speak with and present our products and solutions to the right audience. SVG Europe has been an ideal partner in providing us with this opportunity. SVG Europe's events, both in-person and virtual, not only give us the opportunity to meet the right audience but they are also a great platform for us to learn and understand industry trends."