Telstra renews Gold SVG Europe sponsorship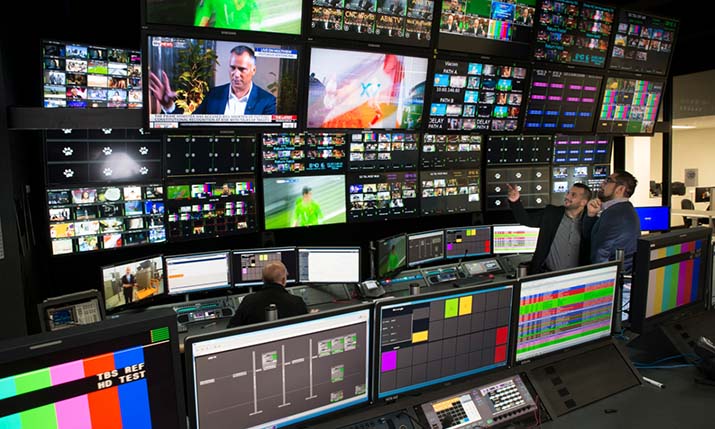 Global telecommunications and technology company Telstra has returned as a Gold sponsor of SVG Europe.
The company continues to expand on its investments in the European market with the opening of the new Telstra UK Broadcast Operations Centre (BOC), situated in London's Docklands in 2021.The low latency, high proximity BOC was designed specifically for live video productions and assists in managing and monitoring content to and from Telstra's EMEA customers 24/7 on the company's global fibre, satellite, internet and partner networks.
This year has seen the company launch its new Media Production Platform. This software-as-a-service (SaaS) platform supports live production, playout automation, asset management, signal processing and master switching, and allows technical teams to select – and pay – for these capabilities on an as-needed basis according to an event's budget, resources, and production requirements. As a cloud-based production and playout service, it brings all the functionality and quality of traditional on-premise broadcast workflows into a fully virtual environment,
Recent projects for Telstra include a five-year distribution with the National Hockey League, which will see Telstra deliver NHL games to rightsholders in Europe, the Middle East and Africa, with plans to expand to other markets worldwide. It is also working with Grass Valley to enable cloud-based production and playout capability for Stan Sport, the Australian streaming service Stan's premium, live and on-demand add-on sport package.