Whitepaper: Ateme highlights the benefits of SSAI for streaming stakeholders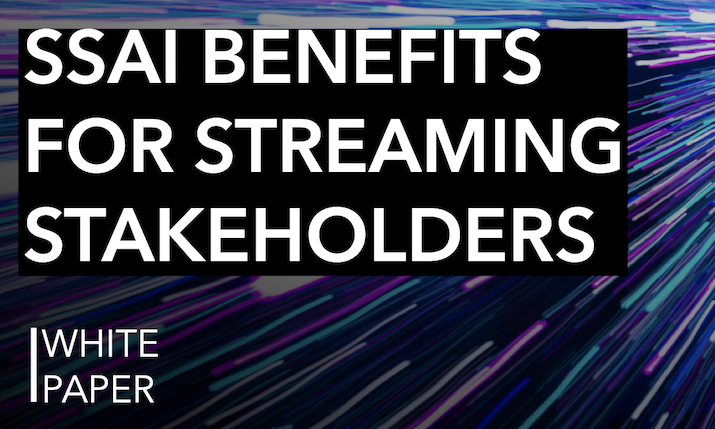 Ateme's latest whitepaper looks at how targeted advertising can contribute to increasing revenue, how fast it is growing and how to avoid being left behind if you don't use it.
In this multi-screen world, viewers demand access to high-quality content in live, catch-up and VOD watch modes, on all devices. Meeting this demand requires business models that ensure consistent profitability in the highly competitive media and entertainment industry.
Targeted advertising revenue has, for a while, been a key focus for content and service providers, as it provides high profit potential. Nevertheless, reaching advertising audiences across all platforms and all content types is a challenge for many operators, programmers, and broadcasters. This challenge will only increase as content and service providers advance their monetisation strategies, while having to ensure compliance with ever-evolving content and monetisation rights contracts. Because it is independent from the viewers' devices, server-side ad insertion is the smart choice for monetising your content and engaging and retaining viewers.