Mediakind pays tribute to chief strategy officer Mark Russell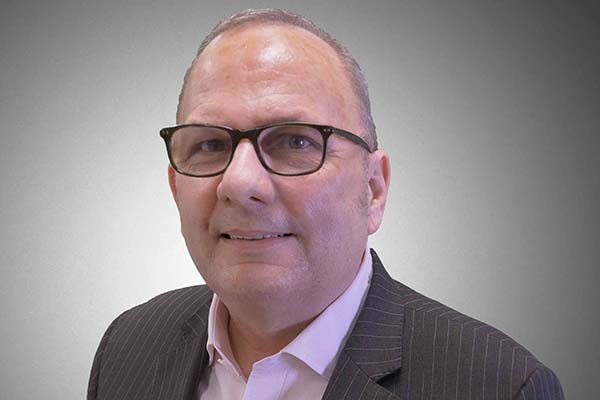 Mediakind has paid tribute to Mark Russell, the company's chief strategy and corporate development officer, who died last week following a long battle with cancer.
In a statement on its LinkedIn page, the company said: "It is with great sadness that we announce the death of Mark Russell. Our dear colleague and friend passed away last week.
"Mark was a much liked and respected industry leader who played a big part in the creation of today's TV and media landscape. Mark shared his tremendous dedication, knowledge, and passion for our industry, often spearheading innovation and transformation, and was a wise proponent of driving change and investing in engineering. As a member of the MediaKind executive leadership team, he was instrumental in the inception and development of our company. Our thoughts and prayers go out to Mark's family during this time."
Before taking up his most recent role, Russell was CTO and head of strategy. His career also took him to Ericsson (from which Mediakind was born) and Microsoft and the Ceon Corporation.
You can share your thoughts and pay your respects on the Mediakind LinkedIn page